WE ARE TRIVENI GROUP
Manufacturer, Importer and Supplier of BEST IN CLASS WHOLE SPICES, PET PREFORMS AND MUSTARD DOC IN INDIA
Triveni Group is one of the reliable and largest Importer & exporters of Spices, Agro Products, Pet Preform and Mustard Doc.
Best Whole Spices supplier in India
We are based at the world's largest wholesale spice market in India – Khari Baoli, Chandni Chowk. Famous for its huge range of spices. we are wholesale suppliers of spices in India. Triveni Impex Pvt. Ltd. is an spices import export company which deals in imported spices. We directly import our spices from the origin. This provides our consumer with Best whole spices with highest processing standards.
Best PET PREFORMS FOR YOUR BUSINESS
With consistent quality production, hard work and latest upgraded technology, we have become one of the leading PET Preform manufacturers in the country. At present we have several manufacturing units all over Delhi. Our infrastructure is facilitated with highly sophisticated machines that are installed at various locations. Injection moulding technique is employed by us to produce a varied range of products that are defect -free.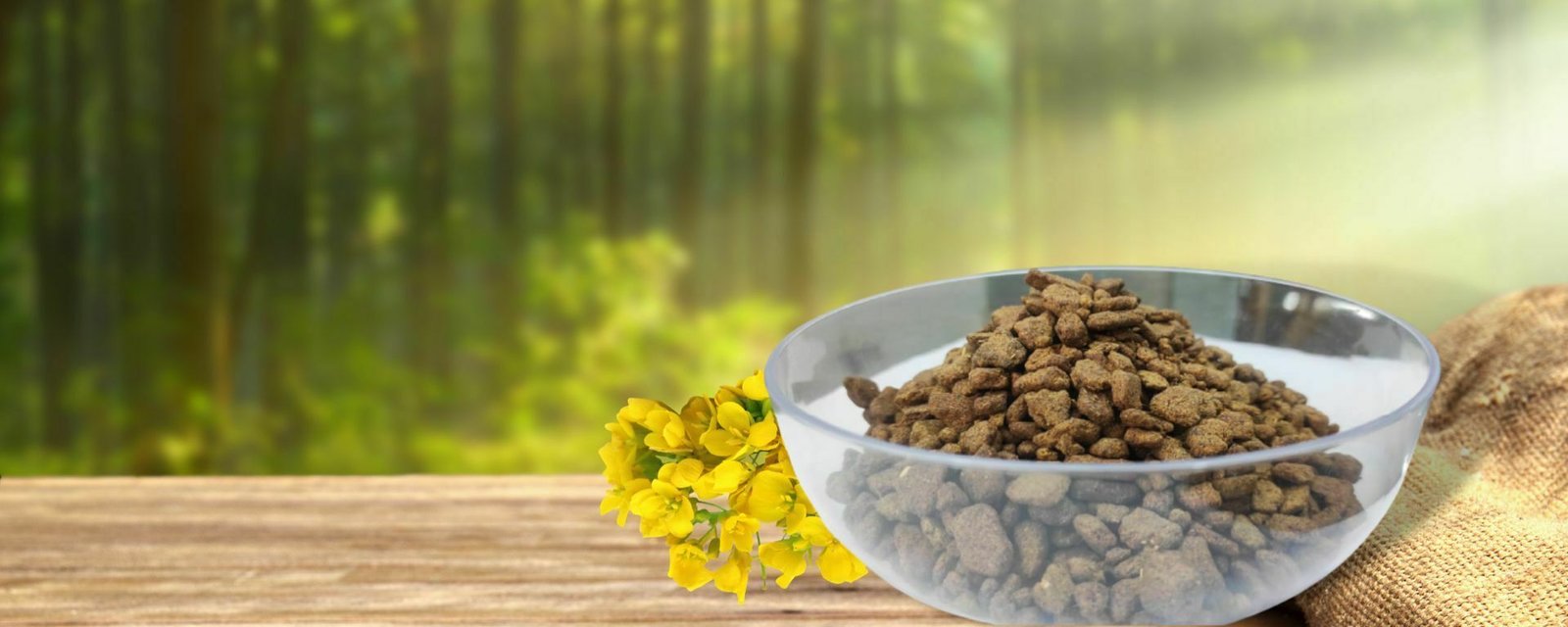 BEST QUALITY MUSTARD DOC FOR YOU
The need for efficient animal feed brought the attention towards pressed oilseed cakes as an alternative to be used as a feed which is a by-product produced after the oil has been extracted. The consumption of edible oils in India has risen dramatically making it the second largest consumer after China. Mustard DOC (De Oiled Cake) is a rich source of protein, the utilization of the cake, viz. for agriculture, animal livestock consumption.
Best Quality
Spices
Everytime
MACE JAVITRI
A Yellowish Brown Spice that is derived from the dried lacy coating of the nutmeg seed.
Our Quality
VS
Market Quality
©2019. Elements Kit. All Rights Reserved.