Best Agro Product Suppliers In India
Our Wide Range of Products
Here are some of our products, and more to come…
Currently we are whole spices Suppliers in India like Mace spice, Cloves (Lalpari clove, Madagascar Clove & Colombo clove) Cinnamon, Star anise etc.
We are also the Mustard DOC Manufacturer India
Also we do Manufacturing of PET Bottle Preform for Water, Juices & Edible oil bottles.
BUY WHOLESALE
WHOLE SPICES FROM US
As we are the Whole spices Suppliers in India and Pet preform for water bottles & also Mustard DOC Manufacturer India. So, Buying from Directly Manufacturer or supplier gives you a relief from problems like low quality, delayed delivery etc. Our Customers are successfully growing their profit margins and also getting a good customer satisfaction feedback.
In the fast-paced beverage industry, packaging plays an integral role in protecting the product, extending its shelf-life, and providing consumer convenience. Polyethylene Terephthalate (PET) has
Read More »
In the dynamic industry of animal feed production, quality is paramount. To provide the best nutrition to animals and ensure their well-being, it is essential
Read More »
Connect with us on WhatsApp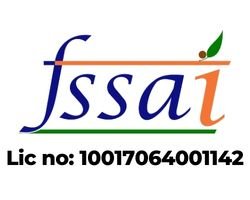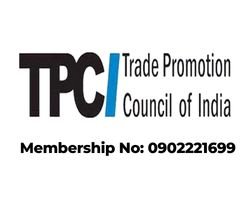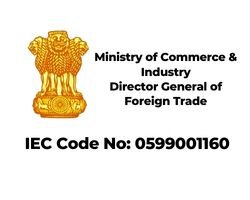 Quality & Industry Certification
At Triveni, we follow International Standards for maintaining our product's quality.
Let's Start Another Success Story
Be a part of Triveni Family, and start your success journey with us.
Happy Customers Are Our Prime Assets
Do you know? 60% of our customers are our Repeat Customers.


38% of our new customers come with a reference or from word of mouth.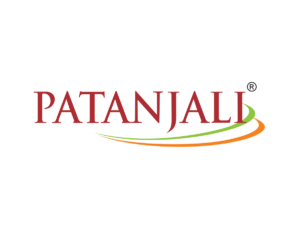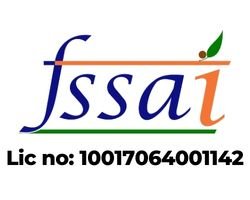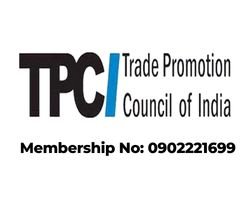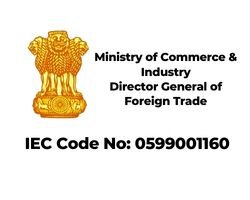 Triveni Sangam Technopack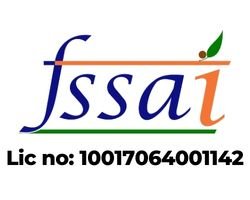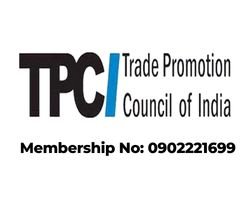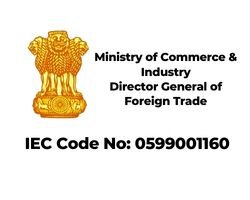 Buy from the Best Whole
Spices Suppliers in India