TRIVENI GROUP
Best Agro Product Suppliers In India
Triveni Group, established in 1999, excels in processing and importing premium agricultural commodities, including Whole spices, Mustard DOC, and Pet Prefom. Renowned globally, they prioritize customer needs and strict standards.
 We have Expertise in all the given Fields:
Whole spices Suppliers in India
Pet perform for water bottles
Mustard DOC Manufacturer India
We are Producing key ingredients to enhance the versatility and quality of food and beverages. Triveni Group is a leading diversified project company with a presence in:
Manufacturing of PET Bottle Preform
Trading of whole spices
Supplying of Whole Spices and Mustard DOC
Importing of spices of all Kind.
Whole spices Suppliers in India
Our products are making its mark all across the country because of their quality and rich aroma.
Our Proud
24 Years of Experience
Since 1999, Triveni Group has specialized in processing and importing high-quality agricultural products such as whole spices, Mustard DOC, and Pet Prefom. With a global reputation, the company emphasizes meeting customer requirements and maintaining rigorous standards.
We offer High Quality Products
Triveni Group: Pioneering a World of Superior Agricultural Products and Sustainable Solutions.
Connect with us on WhatsApp
We are whole spices Suppliers in India like Mace, Cloves (Lalpari clove, Madagascar Clove & Colombo clove) Cinnamon, Star anise, etc.
We are also the Mustard DOC Manufacturer in India
Also, we do Manufacturing PET   Preform for Water, Juices & Edible oil bottles.
BUY WHOLESALE
WHOLE SPICES FROM US
As we are the Whole spices Suppliers in India and Pet preform for water bottles & also Mustard DOC Manufacturer India. So, Buying from Directly Manufacturer or supplier gives you a relief from problems like low quality, delayed delivery etc. Our Customers are successfully growing their profit margins and also getting a good customer satisfaction feedback.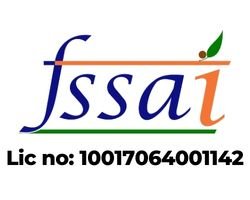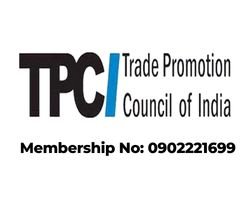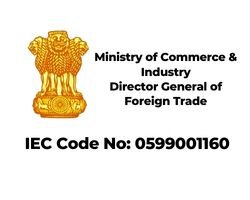 Quality & Industry Certification
At Triveni, we follow International Standards for maintaining our product's quality.
Let's Start Another Success Story
Be a part of Triveni Family, and start your success journey with us.
Happy Customers Are Our Prime Assets
Do you know? 60% of our customers are our Repeat Customers.


38% of our new customers come with a reference or from word of mouth.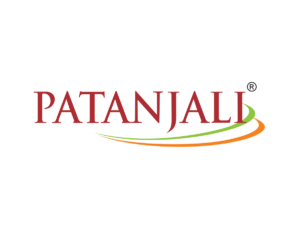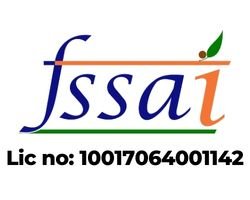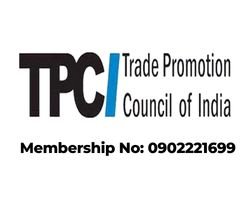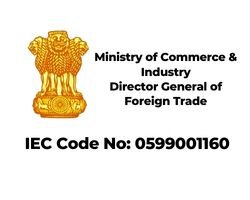 Triveni Sangam Technopack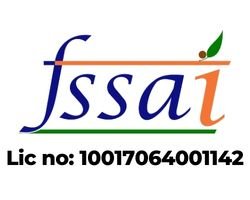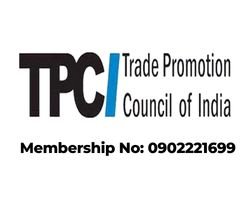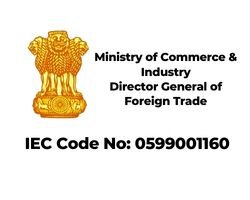 Buy from the Best Whole
Spices Suppliers in India