We create brand experiences.
Welcome to Triveni, we are one of the largest Importer, Manufacturer & Supplier of Whole Spices, Mustard DOC & PET Preform.
Triveni Group is one of the reliable and largest importer & exporters of Spices, Rice Bran Oil, Agro Products, Pan Masala & Pet Preform.

At Triveni, we use all the latest technology equipment's with all the essential amenities required to manufacture our products. Our products are making its mark all across the country because of their quality and rich aroma.
Message from The Director
We strive to conduct our business in a manner reflecting Triveni's commitment to high ethical standards, institutional integrity & sound corporate governance.
We, therefore, seek continued patronage of our valued customers, citizenship of our employees & thank our well wishers who have contributed to the growth of the organization.
Our products are making its mark all across the country because of their quality and rich aroma.
The Journey of Triveni Group is never ending. But with the support of our team & clients, we are confident that the company will continue to scale milestone of excellence for years to come.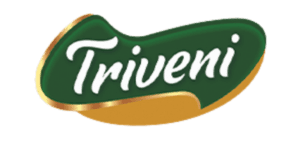 Currently we deals in Whole spices like mace, clove, cinnamon, star anise etc, Agro products like Mustard de-oiled cake. We also manufacture high quality PET preforms for Water, Juices & Edible oil bottles.
Triveni Impex Imports & Distribute Whole spices like Clove, Mace, Cubeb, Star Anise, Cinnamon etc. on a PAN India Level.
At Triveni Sangam Technopack we Manufacture High Quality PET Preforms used for water & juice bottle manufacturing.
Triveni Agrocon manufacture and supply Premium quality of Mustard De oiled Cake which also known as Indian Rapeseed Meal.
Increase Your Profit Margins With Us
Buying from Directly Manufacturer gives you a relief from problems like low quality, delayed delivery etc.
Our Customers are successfully growing their profit margins and also getting a good customer satisfaction feedback.
Connect with us on WhatsApp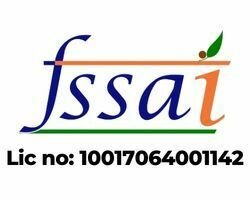 Quality & Industry Certification
At Triveni, we follow International Standards for maintaining our product's quality.
Let's Start Another Success Story
Be a part of Triveni Family, and start your success journey with us.
Happy Customers Are Our Prime Assets
Do you know? 60% of our customers are our Repeat Customers.


38% of our new customers come with a reference or from word of mouth.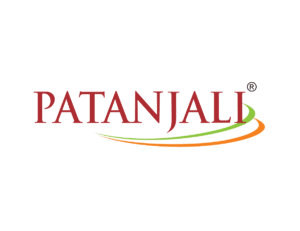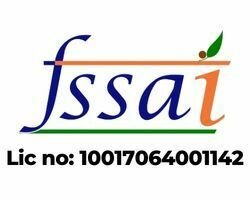 Triveni Sangam Technopack