Connect with us on WhatsApp
 We have Expertise in all the given Fields:
Whole spices Suppliers in India
Pet perform for water bottles
Mustard DOC Manufacturer India
We are Producing key ingredients to enhance the versatility and quality of food and beverages. Triveni Group is a leading diversified project company with a presence in:
Manufacturing of PET Bottle Preform
Trading of whole spices
Supplying of Whole Spices and Mustard DOC
Importing of spices of all Kind.
Whole spices Suppliers in India
Our products are making its mark all across the country because of their quality and rich aroma.
We are whole spices Suppliers in India like Mace, Cloves (Lalpari clove, Madagascar Clove & Colombo clove) Cinnamon, Star anise, etc.
We are also the Mustard DOC Manufacturer in India
Also, we do Manufacturing PET   Preform for Water, Juices & Edible oil bottles.
Triveni Group, founded in 1999, is in the business of processing and importing high-quality agricultural commodities. With over 24 years of experience in the field, Triveni Group product is the global answer for providing the highest quality whole spices, Mustard DOC, and Pet Prefom. our company is a well-known name in the international trade of Agro and related commodities. The company has specialized and carved out a niche in the export of agro commodities.
Our company is a dependable supplier of high-quality products that are committed to meeting all of its customers' needs while adhering to the most stringent standards. We are deeply rooted in our clients' commitment and integrity values, ensuring that we become their preferred support. We are a rapidly expanding export-import firm dealing in a variety of Whole Spices.
Explore Our Products Range
WHOLE SPICES
In 2021, the Indian spices market was worth approx INR 142,569.3 crores. Looking ahead, the market is expected to reach INR 270,928.4 Crores by 2027, with a CAGR of 11.29% from 2021 to 2027. The growing demand for innovative flavors, authentic cuisines, and ethnic tastes in foods and snacks is boosting the Indian spice market. Furthermore, significant growth in the food processing industry, as well as consumers' hectic work schedules and sedentary lifestyles, are driving the demand for convenient food options. As a result, the increasing use of spices in processed and ready-to-eat food products is fueling the country's market growth.
Aside from that, India's expanding HoReCa sector is boosting the market growth. The Indian government has implemented stringent regulations to combat spice adulteration, resulting in the production of safer product variants. Furthermore, rising consumer adverse health effects of synthetic additives in spices are increasing demand in the country for natural and organic spices.
Triveni Group is a reputed and significant Importer of Whole Spices in India, from the last 24 years We have established ourselves as an ecstatic importer of Whole Spices in India and abroad. Because of their superior quality, our products are making a name for themselves worldwide. We are well-known in India for our quality and advanced marketing, preventing Whole Spices' evaporation. Before reaching the end-users or ultimate consumers, Whole Spices is subjected to stringent and necessary quality checks to ensure security and safety standards by FSSAI. That's why we have made approx 11,578+ happy customers and we have Completed over 1 lakh shipments. We Specialized in supplier of whole spices in the Indian market like 
Cloves
Mace
Cubeb
Cinnamon
Star Anise
Long Pepper
 PET PREFORM
PET Preform Manufacturer for Beverages, provides a comprehensive range of options for packaging, transporting, and storing drinking water, mineral water, carbonated beverages, juices, nectars, and oils. We make high-quality products at a reasonable price. our Experts team of Pet Preform Manufacturers in Delhi NCR, North India, Haryana, And UP has engineered all of the preforms to perfection, and no compromise has been made on the quality of the Pet Preform. Furthermore, we tailor there to meet the specific needs of each customer.
Our PET Preform Dealers in your area have been known for their work for many years. And this has been made possible through consistent efforts and teamwork, as they have the expertise in creating preforms to turn them into a finished product. Our expert sales team will help you make the best decision based on your preferences and needs. Aside from that, the high recyclability and reusability factors ensure that the use of these PET Preforms has a low environmental impact. Crystal PET, a leader in PET manufacturing, sells PET preforms.
MUSTARD DE-OILED CAKE
Mustard DOC is one of the best protein sources for cattle. This cattle feed is a byproduct of the mustard oil manufacturing process. Mustard DOC is a significant poultry and cattle feed that serves as a protein supplement. There are numerous companies that offer the best. Our is one such company that deals in a high-quality mustard de-oiled cake for cattle and other animals. 
We are manufacturing and supply an excellent quality range of Mustard De Oiled Cakes. Because our organization has strict quality management strategies, our entire product line is preferred by many in the industry. Our company offers high-quality mustard de-oiled cake at reasonable prices. The products are manufactured with the highest quality raw materials and advanced techniques and equipment. Our experts ensure that the products are delivered in the best possible condition in order to have a longer shelf life. Choose the most hygienic production.
Our Mustard De Oiled Cake is used as an organic supplement on farms and has a high reuse value. Global Markets have a high demand for De Oiled Cake, primarily from poultry and cattle feed manufacturers. We have established ourselves as one of the leading Mustard DOC Suppliers in India. Our high-quality products are a byproduct of the extraction of oil from mustard seeds.
Triveni Mustard De-Oil Cake
1. * Moisture – 10%*
2. * Fiber – Below 10%*
3. * Protein – Above 38%*
4. *Sand Silica – Less than 2%*
BUY WHOLESALE
WHOLE SPICES FROM US
As we are the Whole spices Suppliers in India and Pet preform for water bottles & also Mustard DOC Manufacturer India. So, Buying from Directly Manufacturer or supplier gives you a relief from problems like low quality, delayed delivery etc. Our Customers are successfully growing their profit margins and also getting a good customer satisfaction feedback.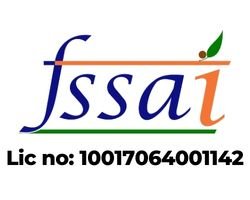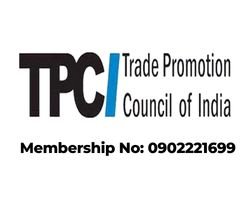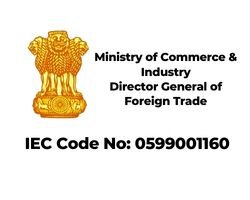 Quality & Industry Certification
At Triveni, we follow International Standards for maintaining our product's quality.
Let's Start Another Success Story
Be a part of Triveni Family, and start your success journey with us.
Happy Customers Are Our Prime Assets
Do you know? 60% of our customers are our Repeat Customers.


38% of our new customers come with a reference or from word of mouth.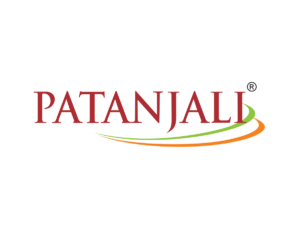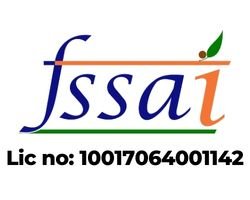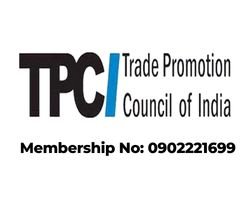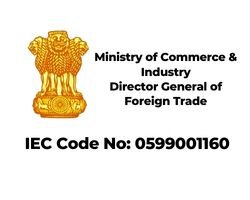 Triveni Sangam Technopack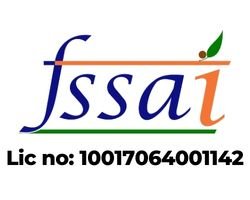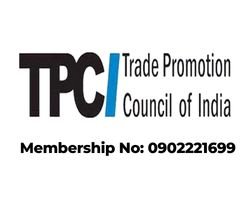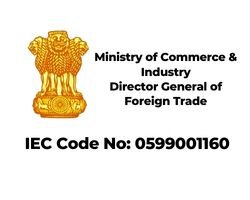 Buy from the Best Whole
Spices Suppliers in India